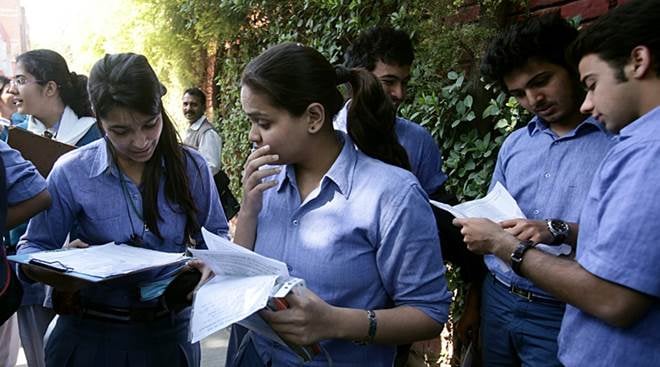 Students of the Central Board of Secondary Exams or CBSE will have to take board exams after Class X compulsorily from 2018. The proposal was unanimously cleared by the CBSE Board of Governors today.
Right now it is optional for CBSE students to choose either board exam or school based examination
Main Changes
Compulsory Class X board exam from 2018

Written exam to have 80% weightage and internal assessment 20%

Schools affiliated to the Central Board of Secondary Education should follow a Three-language formula whereby they teach Hindi, English and one language listed in Schedule VIII of the Constitution.

Foreign languages should be taught as the fourth language/elective in schools.