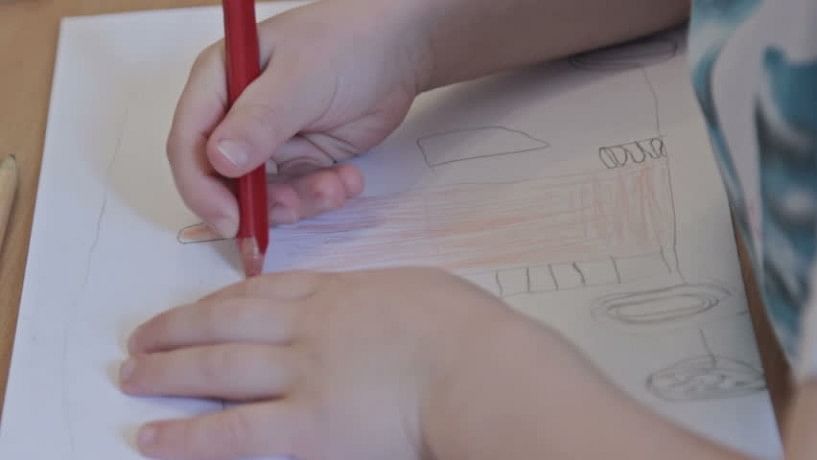 The upper age limit, set to be implemented from this nursery admission session, has left parents in a fix. While some are planning to move to NCR, where the schools have relaxed age norms, the others are still weighing their options.
Rida Sadiq, mother of a four-year-old, is planning to move to Noida. She sat out the admissions last year because, at three years and one month, she thought her son was too young for school. "I did not want to burden him with any academic pressure and was planning to get him admitted this year. But now he will be a month too old for nursery," she said.
The decision by the Delhi government to implement the upper age limit at entry-level classes this year, has now left Sadia considering other 'options'. "There are schools in Noida that has relaxed age limits," she said.
Several parents shared Sadiq's concern. Those who waited last year for the child to grow would now have to consider skipping nursery and moving to KG, because their kids surpass the nursery cutoff age by a month or so.

Sonia Dhawan, mother of a three-year-old, regrets having let go of the admission season last year, after the "school was not as per her choice". "My daughter will be youngest in the class at three years and one month, if admitted last year. I decided to wait for a year. But this March 31, she will be four years and one month and so ineligible," she said.

Though getting the child admitted in KG, that take students between 4 and 5 years, is an option, Dhawan is not satisfied. "She will still remain the youngest in the class. Kids find it difficult to cope and it takes a hit on their self-esteem," she said.

Nevata Gupta claimed that late bloomers don't fare well in groups of older peers. "I had a relative whose child was a late bloomer. They put him in school where he was among the youngest, and now he is struggling to cope," she said. Her son, too, hasn't started speaking yet. He would be 3 years and 3 months on March 31, 2018. "I don't want to put him in school just yet. But next year, if the upper age limit stays, then I won't have much flexibility in choice of schools," she complained.
source: timesofindia.indiatimes.com