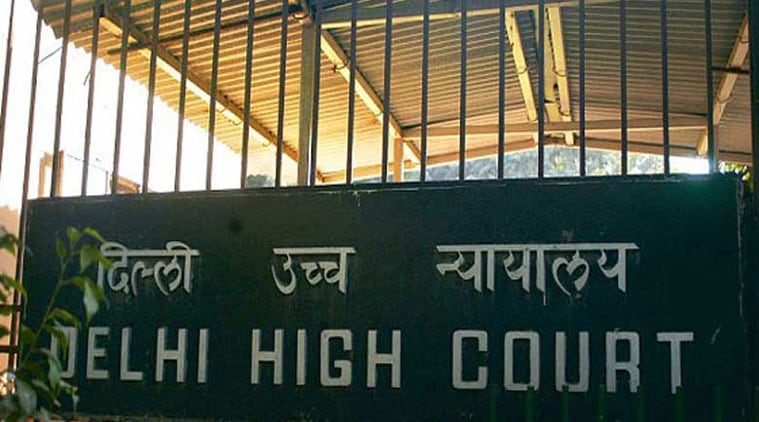 The Delhi High Court Thursday issued a stay on the Delhi government's order to abolish "management quota" in nursery admissions in private unaided schools, while observing that the order was "prima facie without any authority".
This leaves schools free to create their own admission criteria for this year.
However, the court clarified that the January 6 order of the Directorate of Education (DoE) has not been struck down and merely been stayed till final disposal of the petition.
"Rule 145 of (Delhi School Education) Rules, 1973, states that the head of every recognised unaided school shall regulate admissions in their school. Consequently, it was held that private unaided schools have maximum autonomy in day-to-day administration, including the right to admit students," said the bench in its order. The bench of Justice Manmohan said the schools had agreed to defend only 11 specific criteria to be adopted under management quota. It also said the DoE could take action if a school was found "misusing" the quota. It added that "prima facie there is nothing in the 11 criteria which would show that they are unreasonable or based on whims and fancies and/or they can lead to maladministration". The 11 criteria permitted by the bench includes qualification of parents, their proficiency in fields such as sports, music, social work, as well as points for first born child, gender specific points and for adopted children and twins. Commenting on the legality of the office order issued by the DoE, the bench noted that prima facie view indicated it was "in direct conflict" with the order issued by the Lieutenant Governor which had allowed management quota in nursery admissions. "This court is of the prima facie view that Article 239AA(3)(c) of the Constitution of India would be attracted to the present case," said the bench. It added that management quota had been recommended by the Ganguly Committee — formed by a division bench of the high court — and "accepted and approved by the GNCTD in its 2007 order". "The same has been implemented from November 24, 2007 to December 18, 2013. Even the office order dated December 18, 2013 issued by the Lt Governor seeking to delete management quota was quashed by judgment dated November 28, 2014," said the court. It held that "at this stage, deletion of management quota by way of an office order is impermissible in law". The court again said the opinion given in the judgment was "only a prima facie" one and should not be seen to affect the hearing on the larger legal issue which will now be heard in April
source: indianexpress.com