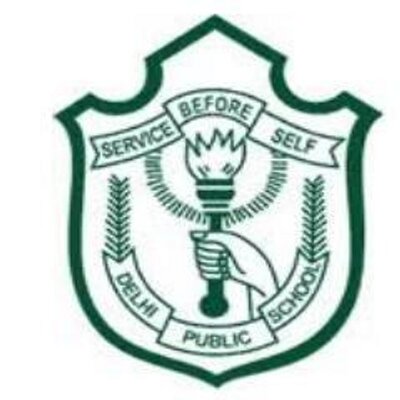 Total no. of seats
200
Number of seats available under General Category
100 (50%)
(98+2seats for children with special needs)
Number of seats available under Management Category
40 (20%)
Number of seats available under Staff Category
10 (05%)
Number of seats available under E.W.S & Disadvantaged Category
50 (25%)
SCHEDULE OF ADMISSION TO BE FOLLOWED
Commencement of admission process
01st January 2016 (Friday)
Commencement of availability of application form for admission
01st January 2016 (Friday)
Last date of submission of application form in school
22nd January 2016 (Friday) till 5.00 P.M
Uploading details of children who apply for admission under open seats
30th January 2016 (Saturday) 5.00 P.M
Uploading marks (as per point system) given to each of the children who applied for admission under open seats
05th February 2016 (Friday) 5.00 P.M
The date for displaying the first list of selected Candidates (including Waiting List) (along with marks allotted under point system)
15th February 2016 (Monday) 5.00 P.M
The date for displaying the second list of selected Candidates (if any) (including Waiting List) (along with marks allotted under point system)
29th February 2016 (Monday) 5.00 P.M
Closure of Admission Process
31/03/2016 (Thursday)
Parameters for Open Seats (other than EWS & Disadvantaged Group)
Age : 3+ as on 31-03-2016
Date of Birth : 01st April 2012 to 31st March 2013.
(a) Neighbourhood ; 40 points
0-15 Km 40 points
Above 15 Km 00 points
(b) Sibling ; 30 points 30 points will be awarded in case of a real brother / sister currently studying at DPS Vasant Kunj only.
(c) School Alumni ; 20 points For parents who have passed Class X or XII from any DPS (core school) that is owned by the DPS Society.
Father = 10, Mother = 10, both = 20
(d) Gender ; 05 points Girl child / first child
(e) Single Parent ; 05 points Widow / widower / Divorcee
All documents listed below should be produced in original at the time of verification & scrutiny of registration forms.
Open Seats (other than EWS & Disadvantaged Group)
i) Neighbourhood :
a) Ration card issued in the name of parents (Mother/Father having name of child).
b) Domicile Certificate of child or of his/her parents.
c) Voter I-Card (EPIC) of any of the parents.
d) Electricity bill/MTNL telephone bill/Water bill//Passport in the name of any of the parents or child.
e) Aadhaar card/UID card issued in the name of any of the parents.
ii) Sibling
:
Identity Card / Latest Fee Bill of the sibling issued by the school office for 2015-16.
iii) Alumni :
In case of Alumni, a copy of the passing certificate of AISSCE (Class X / XII) issued by CBSE.
iv) Gender :
Affidavit with regard to first born child as per the given format.
v) Single Parent :
Valid legal proof of his / her single status (death certificate and undertaking of single status).
vi) Birth Certificate issued by Municipal Corporation
(Original Certificate will be submitted in the school).
source: school website